About SUM
I'm German, and I live in Washington State since 1988. Presently, I live on Mercer Island. Due to my experiences I can attest that Redmond, Seattle, and Mercer Island  are cities where it's not hard to stay single. I'm actually living alone since 1994 though my actual divorce was in 1997. I wouldn't mind meeting someone who is compatible with me, non-judgmental in a healthy way, and a loving supportive partner.
I studied at the Justus-Liebig University and completed a training as a teacher for higher education in chemistry and social sciences at the Ricarda-Huch School in Germany. But my actual professional life took many twists and turns (see my profile under Google Profiles). Nevertheless, all my personal and professional experiences are part of my path of self-discovery, self-determination and self-actualization.
Early October 2007, I published the non-fiction book Invisible Cloak: Know Thyself! ―­ ­­­The Woven Thought Design. The German translation of it is now also available as a Kindle book edition on Amazon.com.
You'll also find the link to my book's web site (SUM Author's Website) under the Blogroll section.
In addition, this blog site serves for introducing myself and sharing some very personal stories with my fellow human beings. Please learn about my not so common life experiences including my numerical pattern, my family search project and travels, some of my hobbies and interests including antiques & collectibles.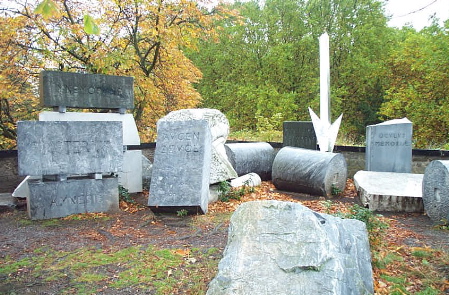 © 2007-2012 • SUM ― Ute Sonja Medley. All rights reserved.